Gaode Equipment Co.,Ltd. is a leading supplier of shotcrete machine, refractory gunning machine, grout pump and mixer, slurry pump, peristaltic pump, plaster machine, foam concrete machine, and other machines in China, as well as a unique supplier with ISO 9001:2008 and CE certificate in above prodcuts in China, our products have been exported to the USA, Canada, India, Malaysia, Pakistan, Korea, Bahrain, Nepal and so on.
A few of our employees have been working in designing and selling the above machines for about twenty years. They can provide customers with sincere, friendly and timely technical consultation, technical support and after-sales service.
For good relationship with customers/clients, our company has been providing high-quality products at competitive prices with sincere and timely services. Many customers/clients are our friends and long-term partners now.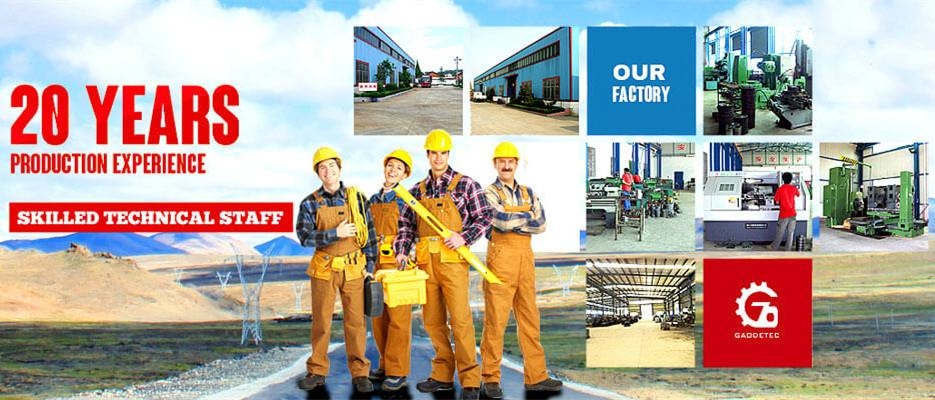 ---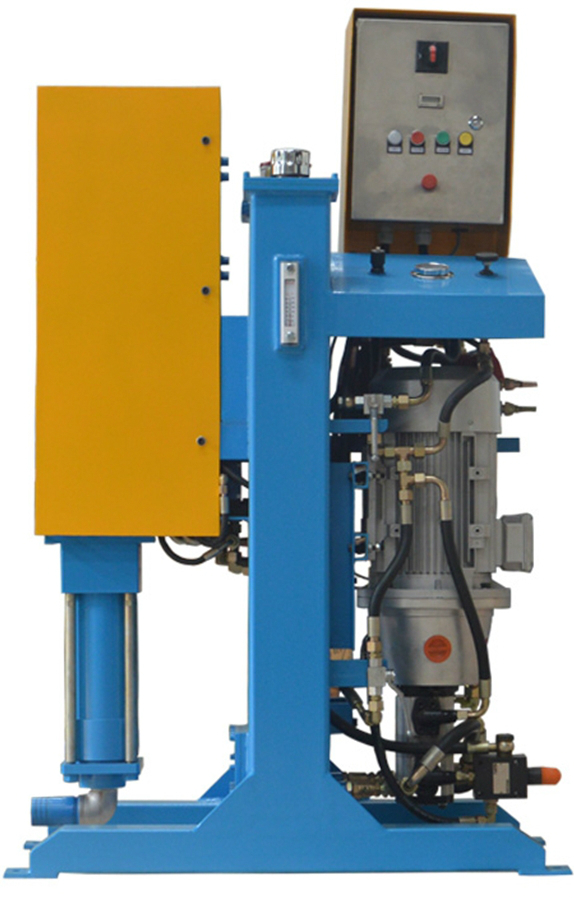 Description:
The GGH 75/100 high pressure vertical grouting pump is designed andand made for permeation grouting, compaction grouting, backfilling grouting, curatain grouting, high pressure split grouting etc, grouting methond
Grouting material:
Cement mixture, mortar/plaster, bentonite and other additive.



Application
Ø Civil Engineering - dam foundations, tunnels, mining, soil nails, tiebacks, earth anchors, cable and rock bolts
Ø Structural – building and bridge restoration, foundation stabilization, foundation raising, soil compaction grouting; soil & rock grouting
Ø Construction - pavement under sealing, slab jacking and slab raising
Ø Marine - underwater foundations, piers, breakers, shoreline foundations
Ø Mining - tunnel lining, contact grouting, shaft waterproofing
Ø Utilities - encasements, waterproofing, slope line grouting
Ø Geotechnical - deep well casing, monitor wells, well sealing and abandonment
Features
1. Compact structure, light weight, easy operate, low maintenance cost;
2. With digital display counter: it can display at any time, and can accumulate work times;
3. Flow and pressure can be adjusted step-less;
4. Equipped with emergency unloading valve: in case of an emergency, it can be load-off instantly;
5. In low pressure, it will be flow-converging of two pumps; In high pressure, there is only one pump work. Low pressure and large flow, high pressure and low output;
6. With full-hydraulic shaft device, stable and reliable operation;
7. Cooling type: water-cooling and air cooling; Suitable for hot and cold areas.